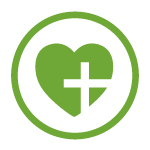 Anti-aging medicine
Medical clinic mark Indo
Recommended by director Hachiro Indo
Affiliation of Japan Society for Anti-Aging Aesthetic Medicine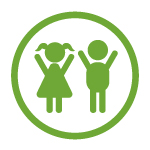 Causes bitterness and acridness
Nitrate nitrogen
EU standard clear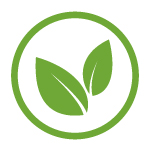 Fully artificial light type plant factory
Cultivated under hygienic environmental control
No pesticides used during cultivation

High antioxidant×Low nitric acid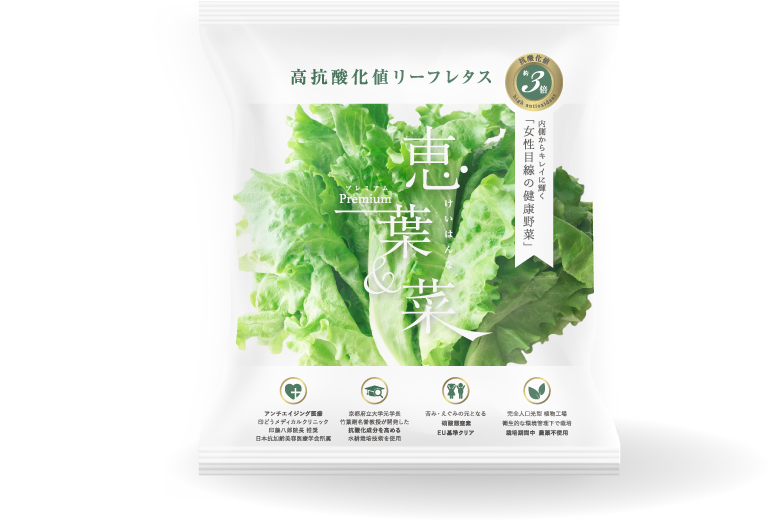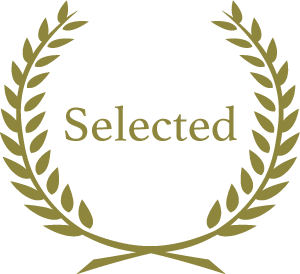 In product development using a cultivation plant, our own product "Premium KEIHANNA" was selected as a Kyoto smart product.
High antioxidant value, low nitric acid cultivation plant
Strawberry cultivation plant
Melon cultivation plant
Smart design cultivation equipment Next-generation fruit vegetables and root vegetables cultivation plant Aquaponics / land-based aquaculture
Home cultivation kit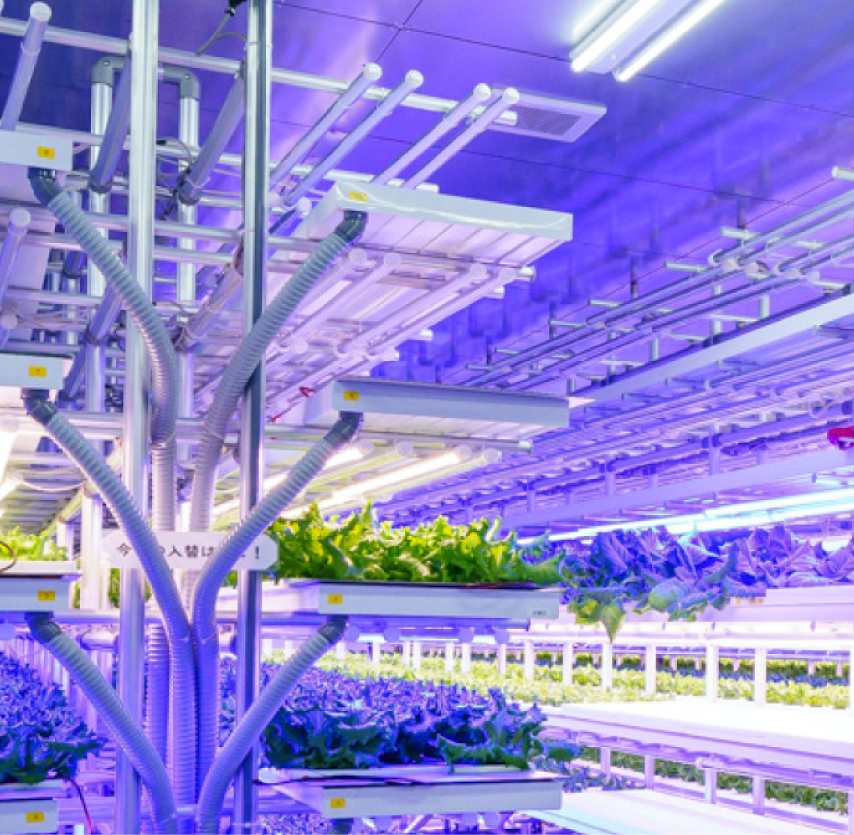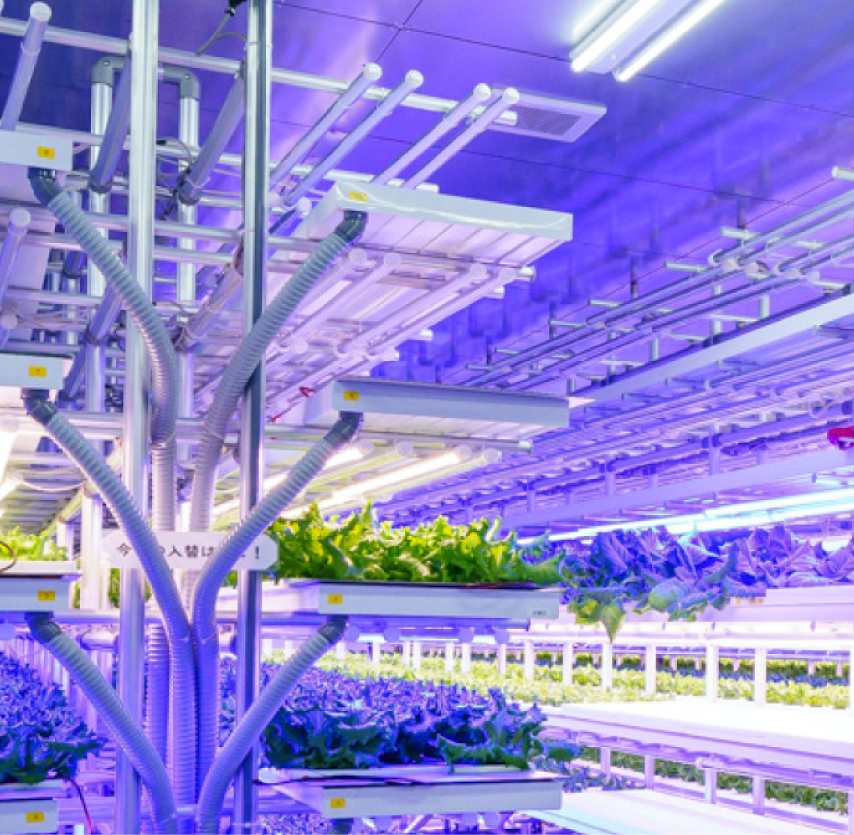 KEIHANNA Healthy Vegetables is working on the plant factory business with these two axes to improve the production and operation technology of high quality vegetables while developing the latest original technology as a cultivation plant maker.
We provide plant factory design and cultivation plants that meet the needs of each business operator by collectively performing development, design, manufacturing, and construction in-house.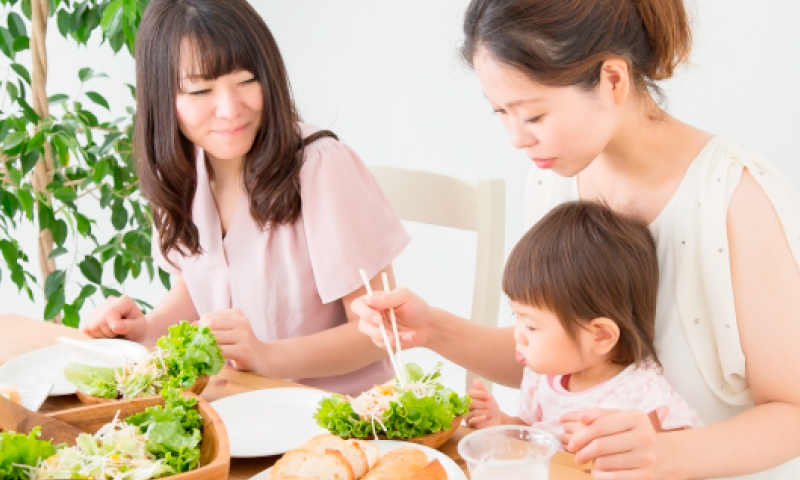 Green therapy for the purpose of improving mental care for residents of long-term care facilities, long-term care food, support for farming and independence for people with disabilities, efforts for children's natural science and emotional education, product development for food education We are engaged in activities to support a healthy life and create a rich city.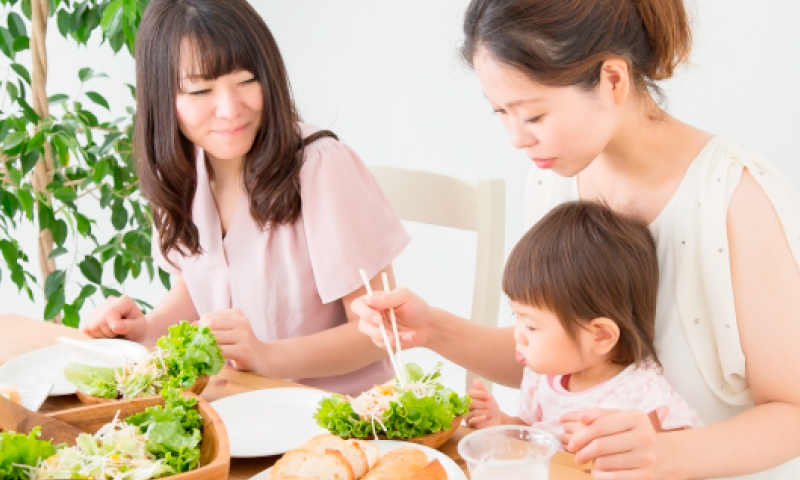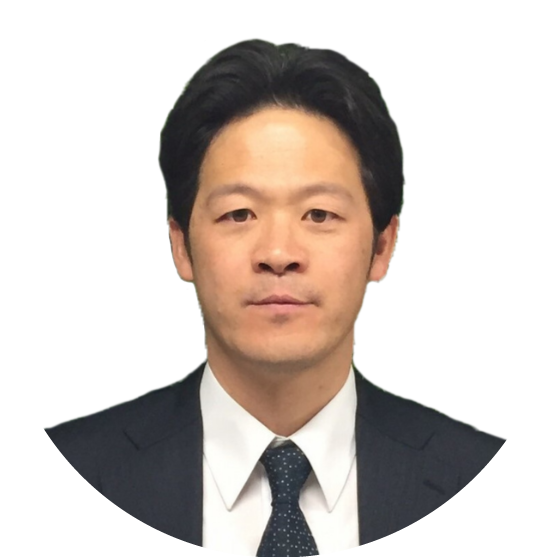 KEIHANNA Co., Ltd. CEO Yushihisa Ike

1998 Graduated from Waseda University Faculty of Science and Technology, Department of Architecture, First-class architect Foreign-affiliated consulting firm, founded after working experience in small-scale, medium-scale, and large-scale plant factories at a plant factory business company.
According to global environmental scientists, the food supply by agriculture, fishing, livestock, etc.
under the natural environment of the earth is limited to about 5 to 6 billion people. Today, the world's population has reached 7.5 billion and is already beyond the capabilities of the global environment itself. Under these circumstances, industrialization of agriculture is inevitable. The plant factory is one of the means of industrialization of food production, and it is certainly a necessary business for the world in the future.